Become an Operator. Create and manage your own multifamily investment business.
Psychology of Success

Raising Money
using Syndication

Selecting Markets
and Submarkets

Finding Deals

Underwriting workshop
(3 Case Studies)

Financing
and Deal Structure
Contract and Due Diligence

Asset Management

Property Management

Construction Management

Live Property Due Diligence

Questions & Answers
40 Group Mentoring Classes

Access to Private FB Group

Access to
all our team
and Vendors

Access to
all underwriting
and due diligence tools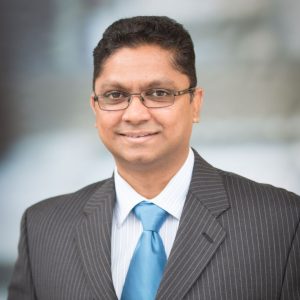 James Kandasamy
Principal – Director of Acquisition, and Investor Relations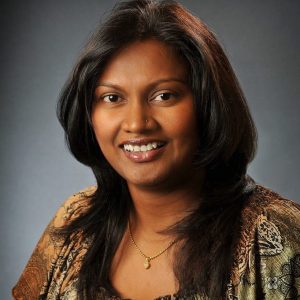 Shanti James
Principal – Director of Property and Construction Management
We are operators with Assets Under Management (AUM) of $130M+, 1800 units across 9 large Apartments.
Vertically integrated operators with 30+ employees
Winner of Best Property of the Year award for San Antonio – Best Rehab.
Author of Best Selling Book "Passive Investing in Commercial Real Estate"
Podcast Host of "Achieve Wealth through Value Add Real Estate Investing" podcast
Founder for "Multifamily Investors Group" on Facebook.